List
This article contains a list of content.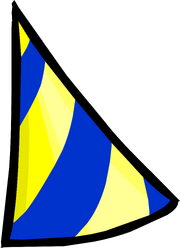 Rarity is a common term often used by penguins to describe items that haven't been available for a long time or items which haven't returned in a while. In Club Penguin Rewritten's case, this includes items that don't have many owners as well. Rarity is also a term used for old accounts.
Difference from Club Penguin
What is considered rare for purposes on Club Penguin Rewritten Wiki are either items that are at least 1 year old and haven't returned or items that have less than 500 owners.
List of Rare items